Chef WAIYAKORN DONG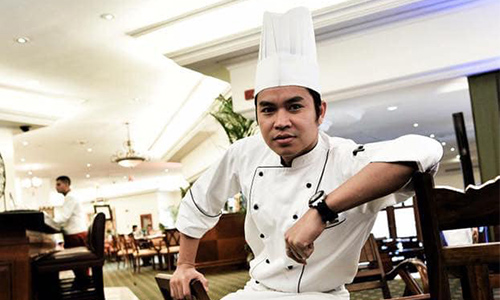 I believe that Food is Life. It not only provides energy for activity, growth, and all functions of the body, but some find food could enlighten their soul.
My chef journey started from my love to cook for my family. After finishing my student's life I officially started as a butler at Amari Watergate Bangkok, the city's leading meetings and events hotel. As a butler, I work hard and learn many aspects of culinary. I prepared breakfast in the morning and be a barman during the nighttime.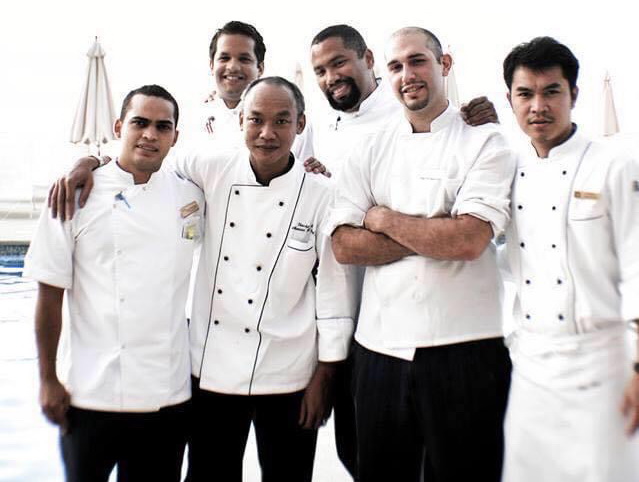 I moved from kitchens to kitchens, learned how to cook Western food, Chinese food, Japanese food and bakery. I quickly fell in love with Japanese cuisine which led to working at Tsu & Nami (JW Marriott). At the restaurant, I familiarized myself with high quality martial such as Wagyu, Sushi rice, Kaki, and Uni from Japan to ensure happiness from customers. Moreover, my executive chef, Mr Ricard allowed me to travel to Venezuela and Chinese to exchange my knowledge with other Renaissance Hotels' chefs.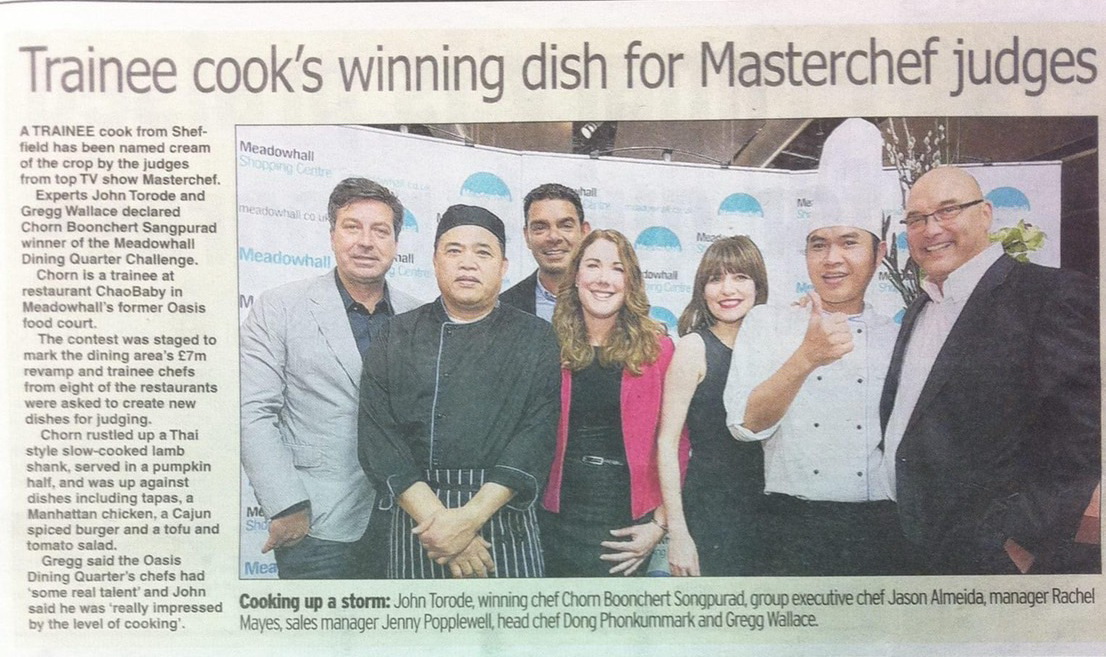 In 2009, I had an offer to be a chef here in the UK, starting with Sakura-Japanese Restaurant & Bar in Liverpool. Then, I moved to ChaoBaby Thai Restaurant near Sheffield where I won the competition by MasterChef judges – Meadowhall Dining Quarter Challenge.
Around the beginning of 2011, I moved to London, starting from Nobu Restaurant in London Old Park Lane. Then transferred to Cocoro – Traditional Japanese near Oxford street. In 2016, I started my business and works with RustyBike Group.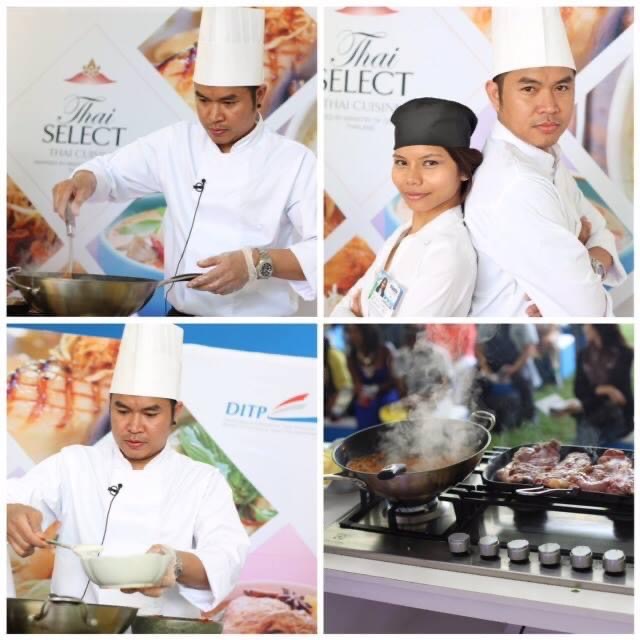 Currently, Southend-On-Sea is my favoured placed and I with my partners decided to open a Japanese restaurant for local people. We hope to use our experience to bring happiness for people who love Japanese food here.