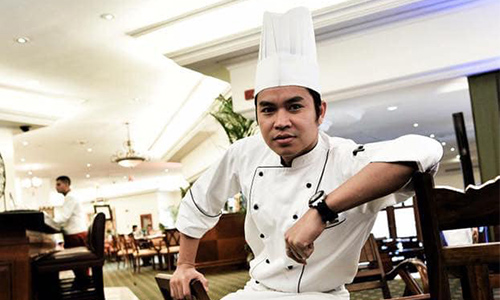 The Executive Chef
Waiyakorn dong
With more than 20 years of experience in providing delicious high-quality dishes for customers.
View Our Chefs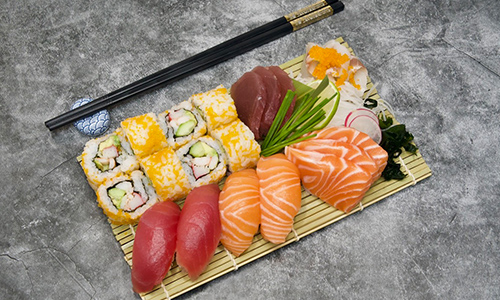 One of the Best Japanese
Restaurants 
in Southend-on-Sea. We focus on serving our guests with a classic and improved most exclusive gastronomy – Japanese Cuisine.
More About Us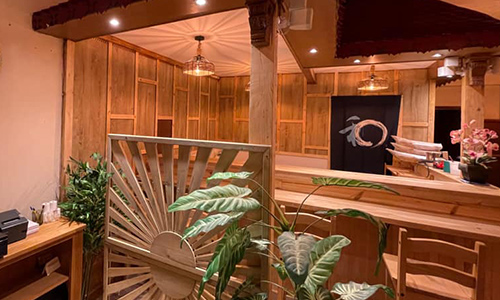 At

Ozen Restaurant
We will serve you delightful Japanese food in a cosy atmosphere.
Make A Reservation »